Quienes Somos

Galaspur S.A., fundada en el año 2018, es una empresa importadora mayorista de rubros diversos.
Nos especializamos en representar, posicionar, distribuir y respaldar, marcas de primer nivel internacional en varios segmentos del mercado, incluyendo telefonía celular, internet de las cosas, tecnología wearable, indumentaria, equipamiento deportivo, entre otros.
Desde nuestra casa matriz y centro logístico en la ciudad de Minas, Uruguay, operamos nuestro negocio, atendiendo a más de 500 clientes en modalidad mayorista.
Who We Are

Since 2018, Galaspur has been the importing and wholesaling company of the Infopel group.
We specialize in representing, positioning, distributing and supporting top international brands in various market segments, including cell phones, sports apparel and equipment, internet of things, wearable technology, among others.
We operate our business from our headquarters and logistics center in Minas, Uruguay, wholesaling to more than 500 customers.
Algunos de nuestros productos
REX MTB On steam Verde Oliva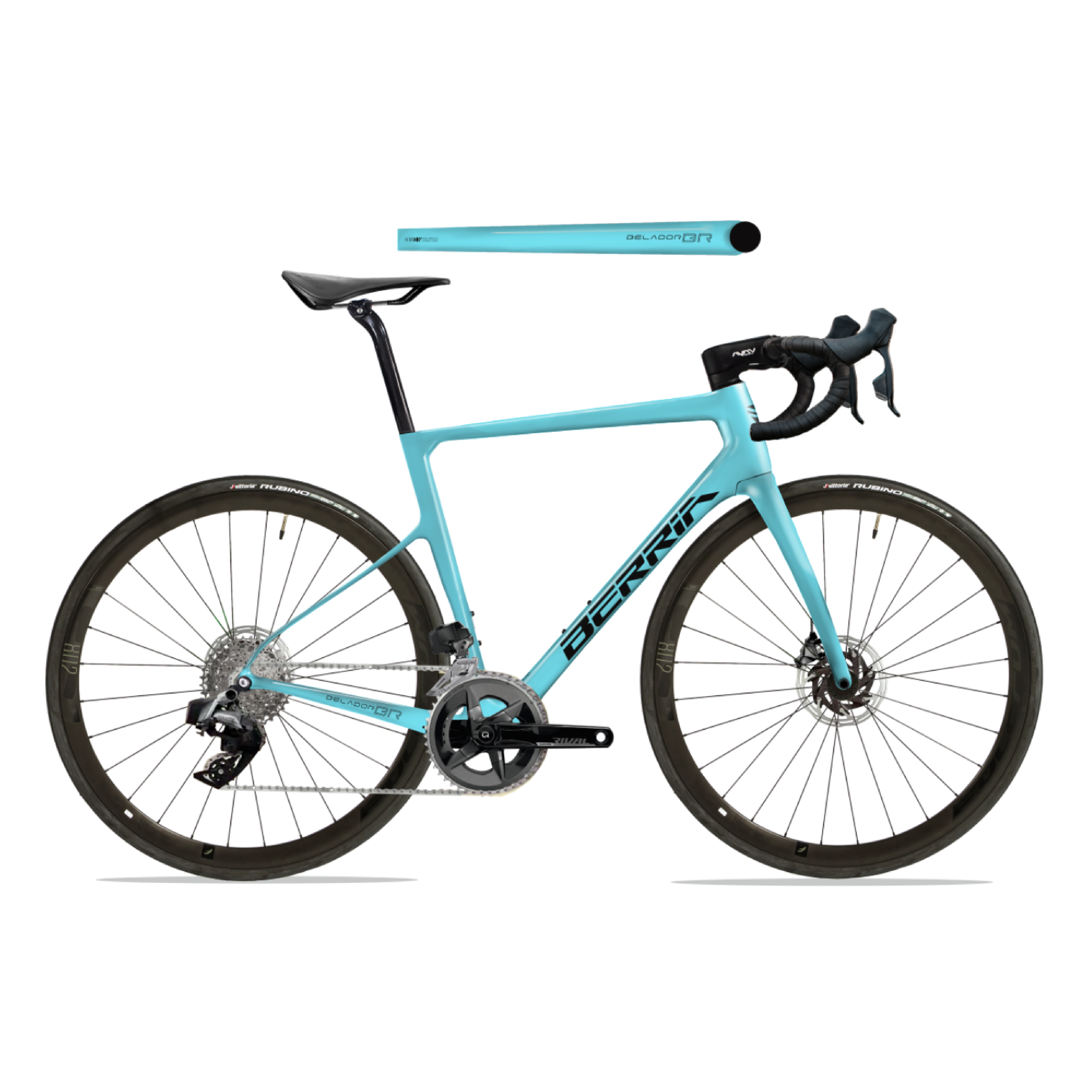 Viantor QUIN neon yellow L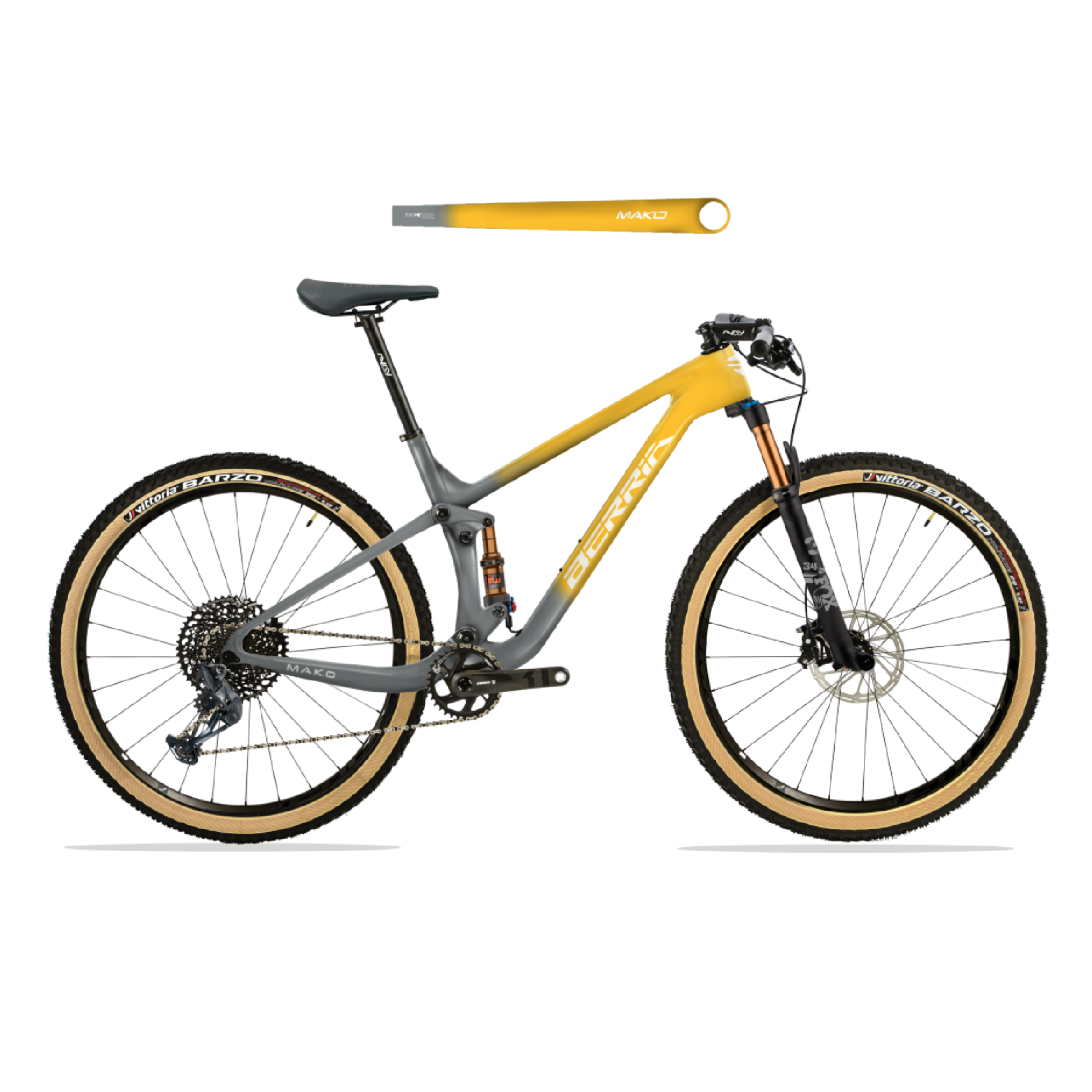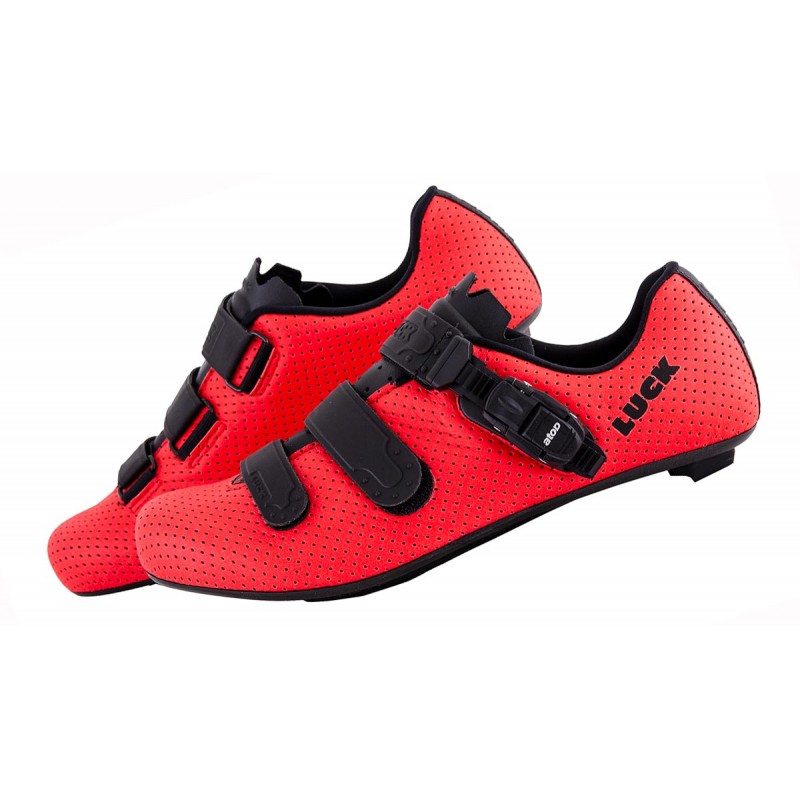 Top zapatillas carretera rojas 2021
Genius Graffiti Zapatillas Carretera 2021
Avatar Zapatillas MTB azules 2021-2022
Zapatillas-MTB-Galaxy Calaveras Rosa
Limited zapatillas MTB amarillas 2021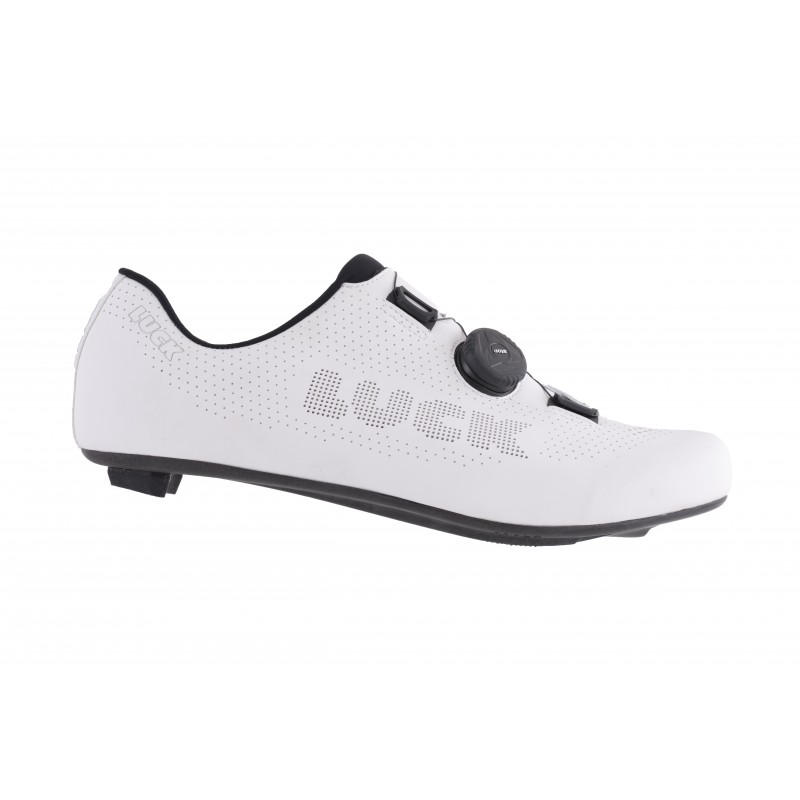 ATOR Zapatilla Ciclismo Carretera
Viantor QUIN polar white M
Phantom Zapatillas MTB rojas On Steam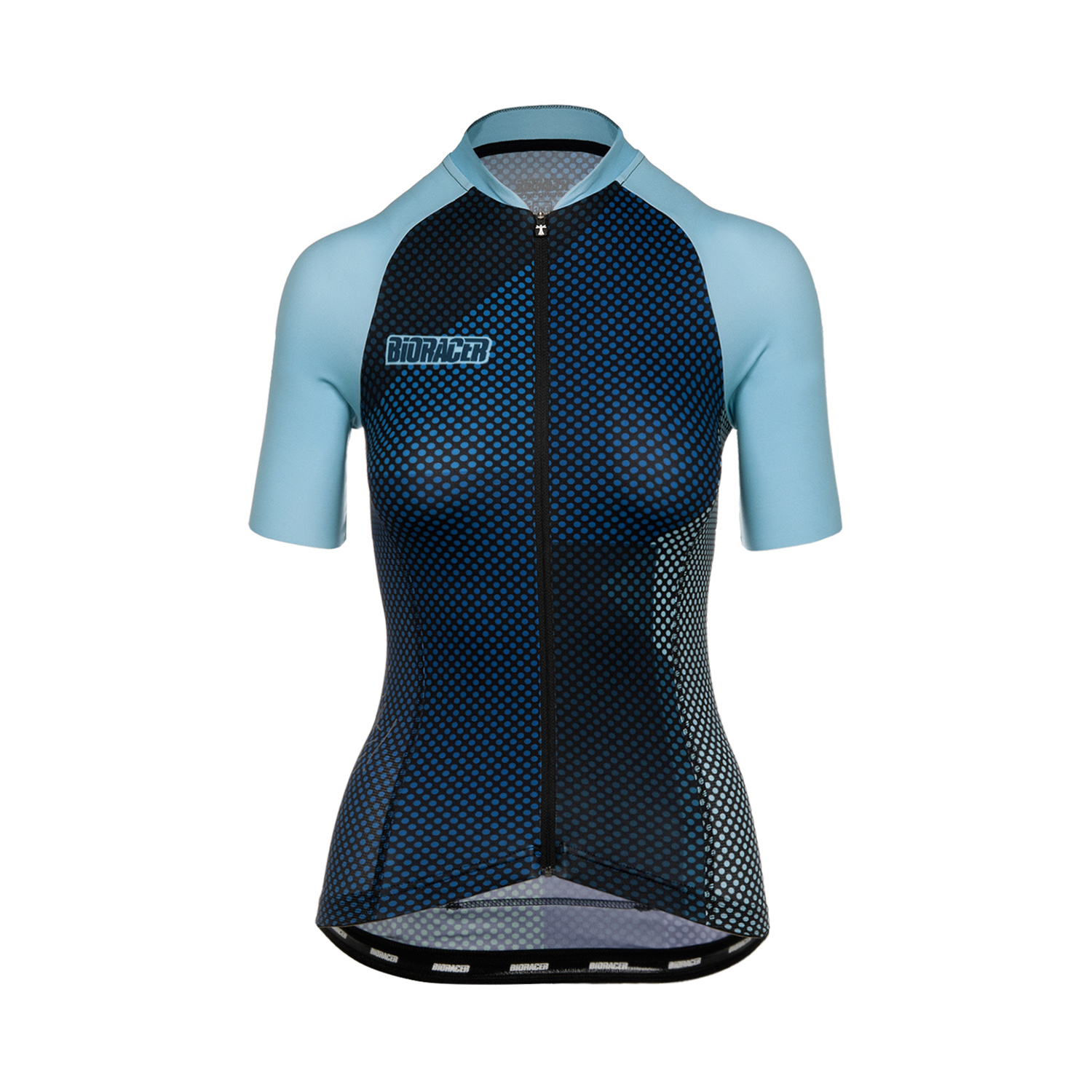 Fenix (talla 43) zapatillas Invierno MTB + calcetines de merino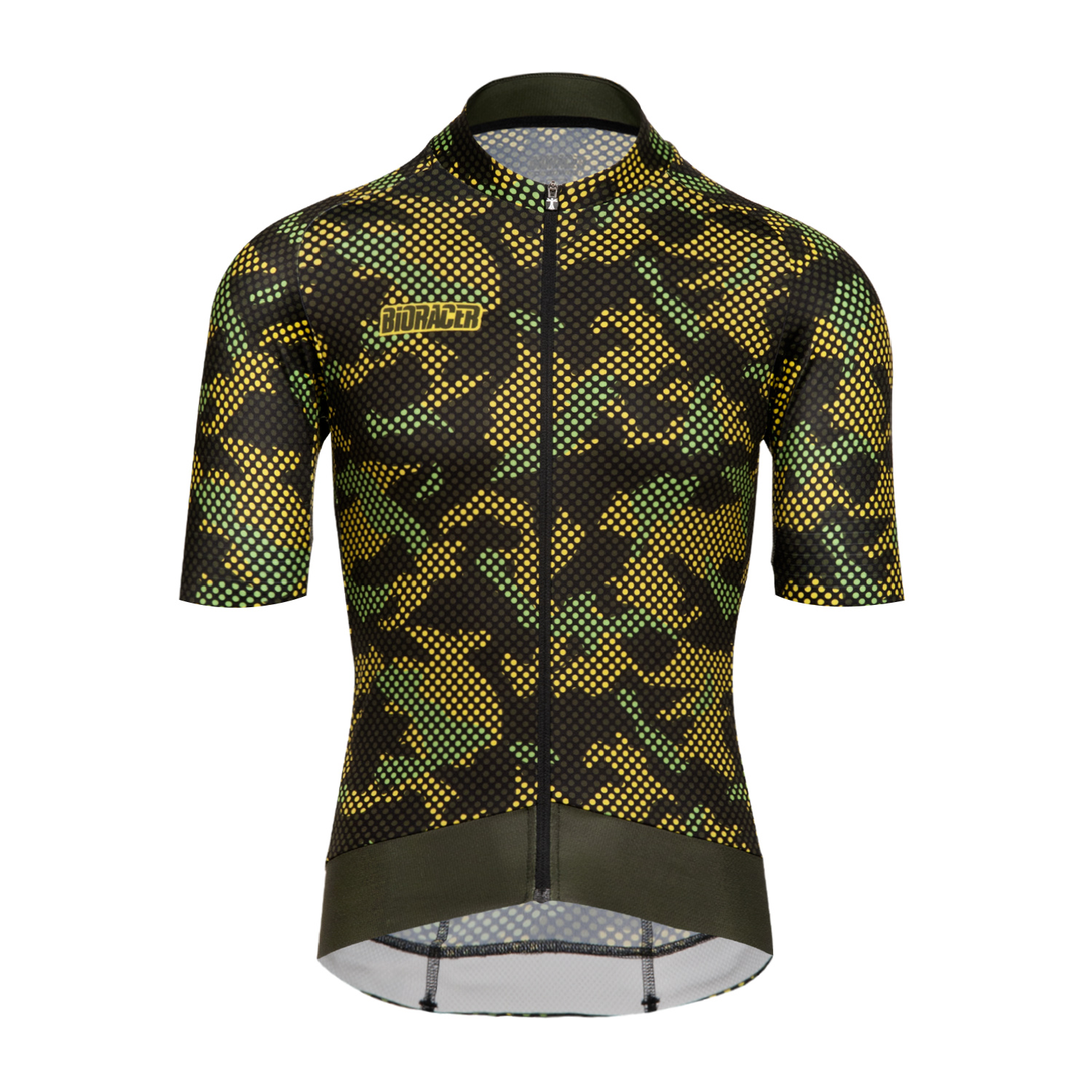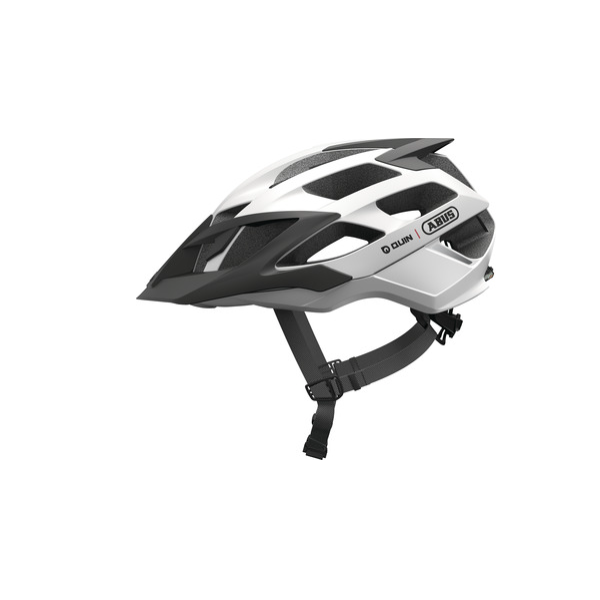 Moventor QUIN polar white M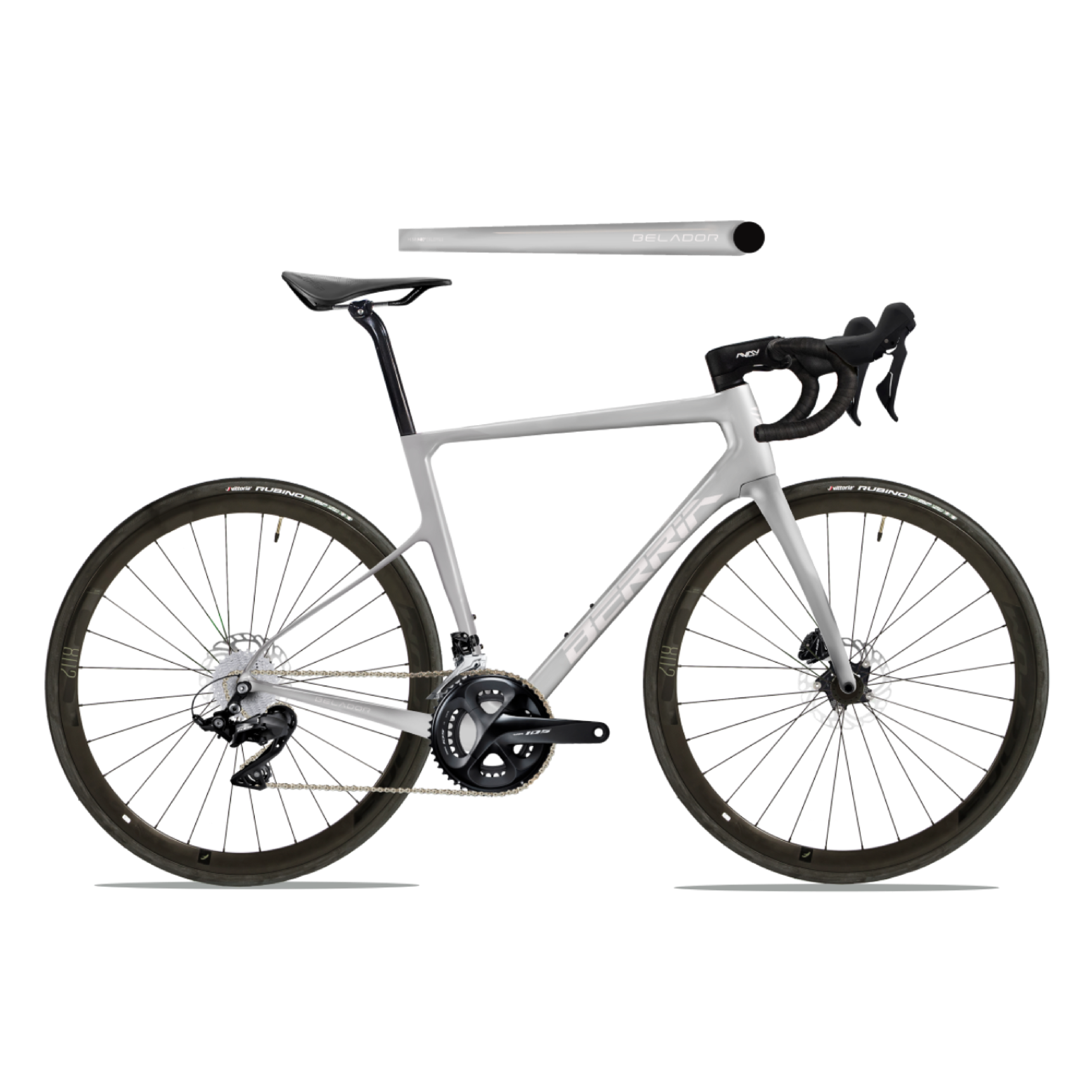 REX MTB On steam Azul Oscuro